Robotics is a way to boost a child's knowledge in science, technology, engineering and math (STEM). In fact, holiday programs in Singapore that offer coding and robotics classes are popular among children.  
But, learning robotics goes beyond STEM education. Here are other reasons why it is beneficial for children to participate in a robotics holiday program.
Strengthens communication skills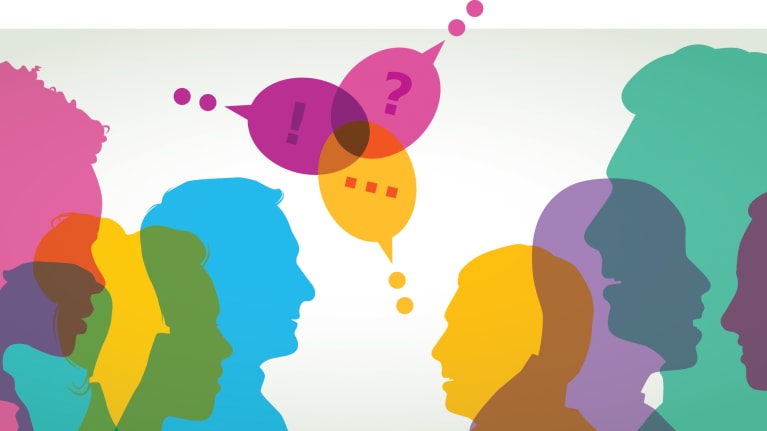 First and foremost, being involved in robotics allows children to communicate all the time. Listening to other people's opinions and ideas helps children practise communication skills.  This will go a long way in the career path that they will choose to take in the future.
Increases self-confidence
It is no secret that most students tend to get intimidated by subjects such as math and science. When they have difficulty keeping up, their grades suffer and they become less motivated to go to school. A robotics program is one way to help a child get through a situation like this.
Overtime, children will develop their skills on STEM-based subjects and will start to develop a genuine interest for it. Rather than dreading going to school, children who have gained a new found self-confidence from a robotics program will look forward to going to classes. This is very important because this self-confidence will stay with the child throughout his or her entire life.  
Ideal after-school environment
Instead of letting your child be idle after school hours, being involved in a robotics holiday programme is a good after-school engagement. This will keep them engaged and productive. While the activities are designed to be complex, having fun and being creative is still encouraged. 
This is an ideal environment to steer children away from negative influences and vices. Instead of spending all weekend or summer playing video games, they get to be involved in a project that will help them learn and perform better in school.
Suitable for children with ASD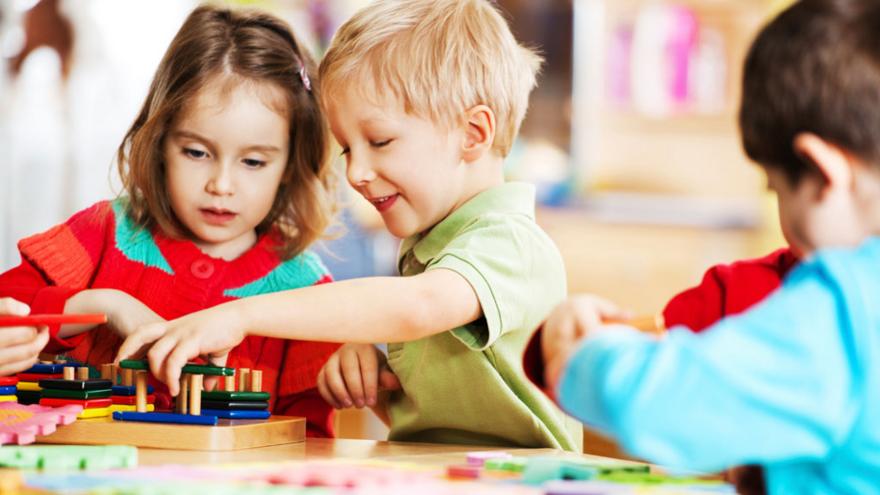 Robotics is best for children with special needs as well. In fact, studies have shown that robotics in particular are engaging for children with Autism Spectrum Disorder (ASD).
Since autism manifests difficulty in communicating with others, the so-called social robots help autistic children deal with communication differences to better handle social situations. These children respond to the calm and clear interactions that robots can provide. Moreover, robot-assisted therapy in dealing with ASD is considered a huge breakthrough in the fields of healthcare and education.